Nicholson Yachts cordially invites you to
Celebrate the Holiday Season
aboard these fine yachts
ANAHITA IMAGINATION JAMBALAYA LADY BOU BOU OCEAN'S 72 TIVOLI
Dance to the STEEL BAND on JAMBALAYA and raise a toast with
Captain Peter Bennett's SPECIAL RECIPE RUM PUNCH!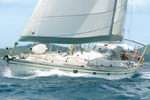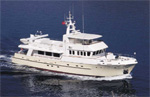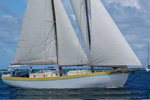 ANAHITA TIVOLI JAMBALAYA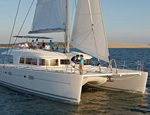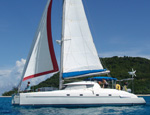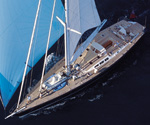 LADY BOU BOU IMAGINATION OCEAN'S 72
- LATEST UPDATES -
TIVOLI - CHRISTMAS and NEW YEAR'S REDUCED HOLIDAY RATE USD 29,500/6 PLUS ALL

IMAGINATION looks forward to showing Certified Divers the Grenadines!
Instruction offered to Non-Certified divers!
PADI MSDT Scuba Instructor - Captain Shawn Dear
10 Tanks / 3 Regulators / 3 BC's onboard

$30 per dive includes tanks and weights
$40 per dive with BC & regulator
$120 max (limited rental equipment on board)
or
Local rental costs to be paid by guest
JAMBALAYA - Be sure to inquire about JAMBALAYA's dining option specials!
OCEAN'S 72 - Reduced winter and Holiday Rates