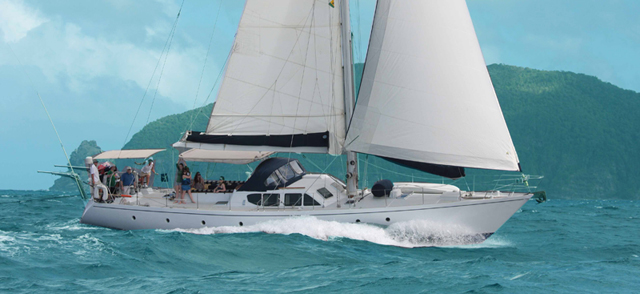 MAKAYABELLA Offers FREE DIVING for the 2012 Season!
John and Sue are offering certified guests two free dives with Dive Bequia during their charter aboard MAKAYABELLA. This, they hope, will further enhance the underwater experience they enjoy sharing with their guests.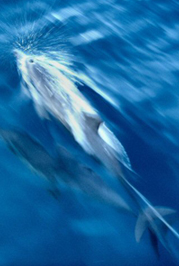 Whilst, in their experience, the snorkeling in the islands to the south of Bequia is better than the diving, for those people who do enjoy scuba diving Bequia has numerous excellent dive sites that are really worth looking at and are easily accessible with Dive Bequia's boats.
Should any MAKAYABELLA guests be interested in doing a PADI Open Water Dive Course then the theory section can be completed online prior to arrival and the practical can be done over a period of just a couple of days whilst in Bequia.
MAKAYABELLA will cover the cost of the practical skills and dives with Dive Bequia.
Winter 2011-12 Caribbean Based in Grenadines, West Indies
6 - 12,000 4 - 10,500 2 - 9,000
(Inclusive except 1 dinner ashore, bar, gov. fees taxes, communications, dockage)
Christmas/New Year 2011 6 - 13,800 4 - 12,100 2 - 10,350
(Inclusive except 1 dinner ashore, bar, gov. fees taxes, communications, dockage)