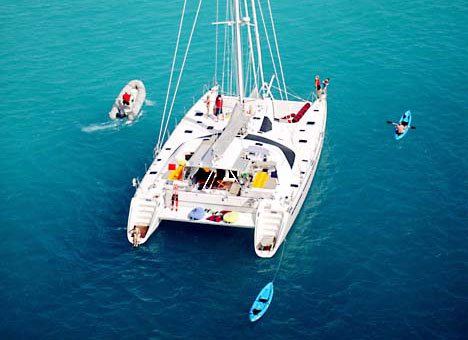 TRUE NORTH'S Reduced Winter 2010-2011 rates:

$24,500 6 pax
$26,500 8 pax

Excluding Christmas & New Years. Rates are all inclusive except fine wines, local taxes or fees, dockage & Communications.





Scuba Diving on TRUE NORTH

Scuba Diving
is available for certified divers at no additional charge. The charge for scuba instruction is $250 for a Referral Open Water Course and $150 for a Resort Course. TRUE NORTH has 8 sets of BC's & regulators, 14 tanks and a dive compressor.