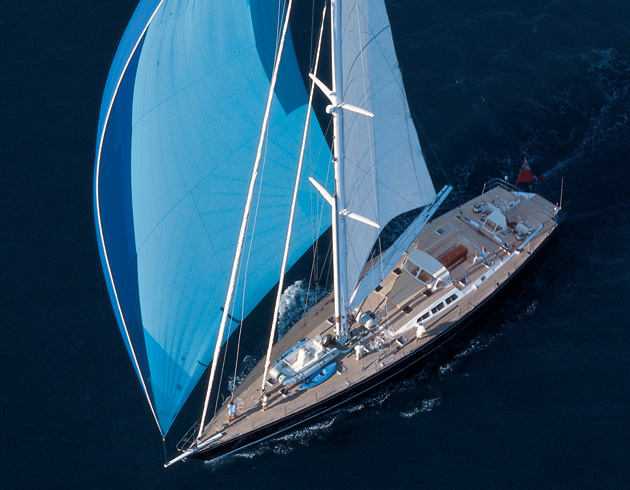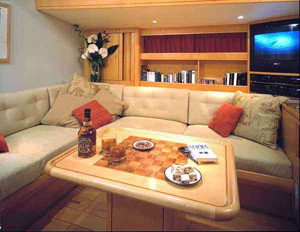 For the remainder of the winter Caribbean season OCEANS 7² is offering a special 10% discount off all charters.
OCEANS 7² will be in the Caribbean through Mid-April and available for charters.

Summer plans are to focus on the Eastern Mediterranean and Croatia.

OCEANS 7² is having a photo shoot and photos of her new interior will be posted shortly.

OCEANS Seven Squared can accommodate 8 guests in 4 cabins
Winter 2010-11 Rates before discount Location: Caribbean
$60,000 USD - plus all
Summer Rates 2011 Location: Eastern Med, Croatia
€50,000 Euro - plus all (unchanged from summer 2010)