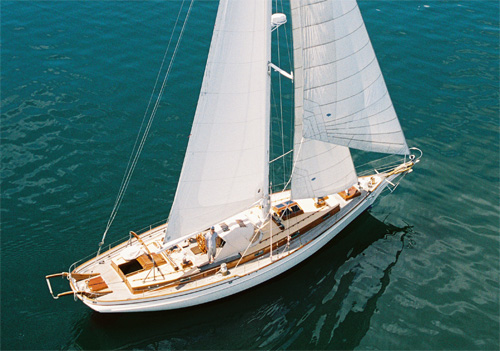 Take advantage of SASKIANNA's early summer booking discount!
Book a summer New England charter on SASKIANNA by 15th June 2010 at the very special rates of $8,500/2 and $10,000/4, plus all expenses.

After 15th June SASKIANNA's summer 2010 rates will be $10,000/2 and $12,000/4, plus all expenses.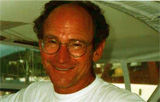 Captain Brad Miller is taking over as captain on SASKIANNA – you may remember Brad from years past as captain on the lovely Hinckley BANDERA.
SASKIANNA is wintering in New England and having a new generator installed. The owners decided that while this work is being done they would have the entire engine room rebuilt with all new Sounddown Insulation to make for quieter operation. They are also taking the opportunity to rebuild the engine itself and then a new larger capacity water heater. Also on the work list is a new auto pilot. After this work is completed work will begin on SASKIANNA's extensive bright work and her decks will also be repainted. So the yacht should be in excellent shape come spring and ready for early summer charters.