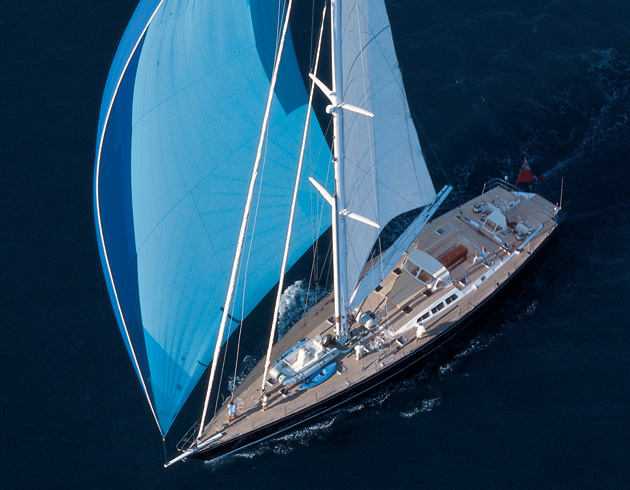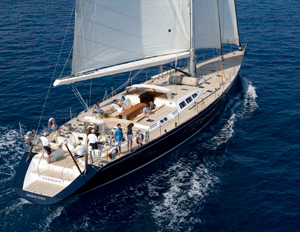 KALIKOBASS Works Completed Jan - Feb 2010
During January & February 2010 KALIKOBASS II underwent a general refurbishment, including upgrades to mechanical and electrical equipment.
Her topsides and transom were repainted; the shower units in guest baths were repainted; the companionway steps, floorboards, trim, handrail, salon table and flagpole were re-varnished; and all heads were refreshed as needed. The mechanical equipment, including engine, generator, and engine room fans were repainted.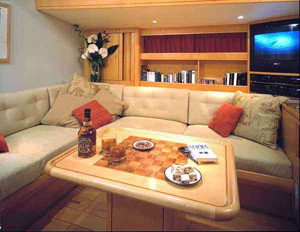 The salon fridge was rebuilt, and a new fridge/freezer compressor and thermostat were installed.
The engine underwent its general 2000 hour service, as did the generators. Electronics were upgraded with new VHF plus antennae and B&H upgrades to the navigation software. The rigging was updated with new reef lines.
The interior has new pillows in the guest accommodations, new director chair covers, new accent cushion covers and all cockpit cushions were cleaned.
You may be confident that KALIKOBASS II's continuous ridged maintenance schedule assures excellent condition and guest comfort.
Winter 2009-10 Caribbean - Based in Antigua, Leeward Island
8 - 57,500 US$ Plus All Expensive
Summer 2010 East Med - Based in Croatia
8 - 50,000 EUR Plus All Expensive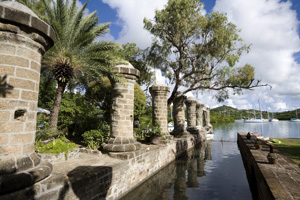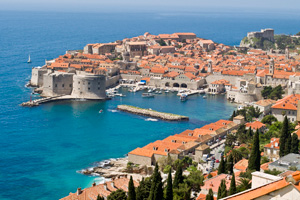 Caribbean, Antigua

Croatia, Debrovnik