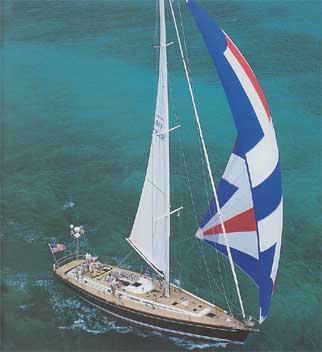 CIAO BELLA,
Swan 63, is available after dropping off
20 August in Palermo.
Her calendar is open September and October when steady breezes return to Med, bringing great sailing.
Three en suite cabins: one queen aft and two doubles forward. Outstanding British crew. Caribbean guests last May praised Captain Dan and Chef Joanna, "You do have that gift of making people happy and it's that which has made this a great charter . Sure, the boat's nice and in good nick but it's you two who made it special." Adding to that, Joanna is a board-certified nanny!
$18,000 plus all expenses.
_______________________